There are a plethora of roofing materials available, including clay tile, metal shingles, wood shakes, and asphalt composite shingles. Due to their accessibility, affordability, and adaptability, asphalt shingles are the most popular. Slate and clay tiles are the most long-lasting roofing options, although they are costlier than materials like metal or wood. One must consider aesthetics, durability, roofing material costs, and structural problems while selecting the best roofing. Mansfield roofing company recommends these 9 best-in-class roofing materials to consider for a classic home renovation-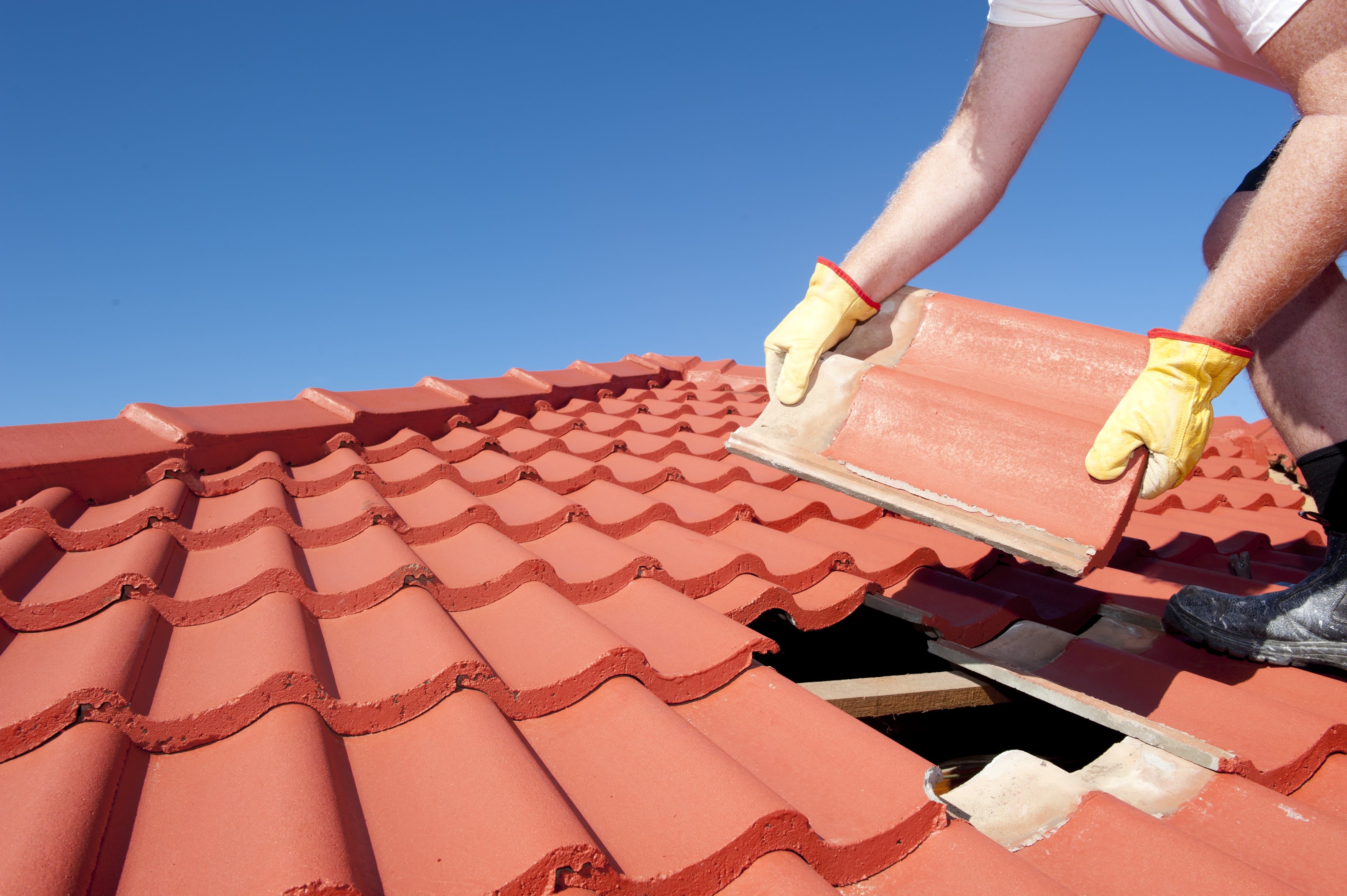 1. Solar Tile
Solar tile roofing is an eye-catching modern roofing option. Solar tiles can reduce overall electricity costs by absorbing solar energy that can be transformed into electricity. Solar tiles are both time-consuming and expensive to install.
2. Asphalt Shingles
One of the traditional types of roofing material is asphalt shingles. They are a cost-effective, simple-to-install, simple-to-fix, and easy-to-replace option. Depending on environmental impacts, such as exposure to wind and sunlight, they can last up to 25+ years. However, once the asphalt roofing granules are gone, the entire roof must be replaced.
3. Metal Roofing
It is available in various styles, including metal shakes, stone-coated steel, standing seam metal roofing, etc. Due to its resistance to damage, capacity to repel moisture, and exceptional UV protection, this is one of the best roofing solutions. But depending on the selected design, metal roofing costs can vary.
4. Slate
Slate, whether in the form of tiles or shingles, is undeniably attractive. It is gorgeous, incredibly strong, and has very high durability. However, not all homes are designed to support the extreme weight of slate. They are also pricey, and the installation often calls for an expert Mansfield roofing company.
5. Clay Tiles
Another natural roofing alternative is clay tiles, which are shaped and fired from earthy clay. Since they are an excellent solution for buildings in hot climates, they are popular in southern coastal areas. They also require less upkeep because they absorb less moisture. Clay tiles do have a price premium, though.
6. Concrete
Concrete is a durable option that can replicate various roofing materials, including asphalt, slate, and even wood shingles. Clay can last up to 50 years and is less costly than others. In particular, because of water absorption, they generally require extra upkeep.
7. Membrane Roofing
Membrane roofing is used on houses with flat or low-pitched roofs. The most used material for membrane roofing is EPDM, a synthetic rubber sheet. It is durable, economical, lightweight, simple to set up, and simple to fix. On the other side, the inclusion of roof penetrations like chimneys and HVAC systems will make installation a little more difficult and expensive.
Conclusion
Of course, anyone would want to select a solution that offers the maximum level of security without drawing attention away from the aesthetics. Additionally, almost every homeowner does not want to spend a lot of money on a roof, especially if it will need a lot of upkeep and repairs. Before selecting one of these roofing materials, one must know various roofing solutions and their features and drawbacks. For better insights, a Mansfield roofing company can help with more details and pricing.