2022-12-05
Even though carpet isn't usually something you buy every day, it's important to remember that what you choose can affect your quality of life, comfort level, and even your home's aesthetics! But with so many different kinds of carpet on the market, how do you know which one will be right for you? Here are essential features that can affect the quality of your new carpet, so let's look at them and figure out which features matter most to you!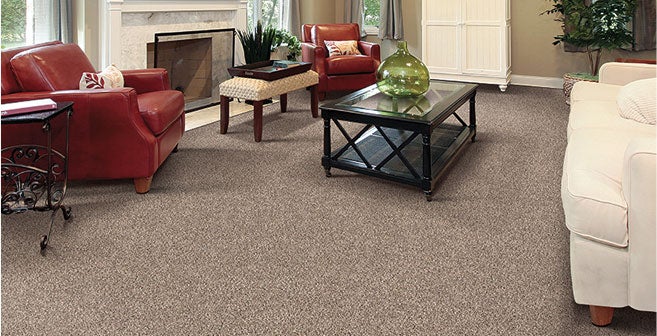 Carpet Fibers
When considering the best carpet choice for your home, looking at the various carpet fibers available is essential. Different carpet fibers have distinct characteristics that affect the performance of your carpet. The most common types of carpet fiber are nylon, polyester, olefin, and wool. It's essential to consider the performance characteristics of each type of carpet fiber when choosing the best option for your home. Nylon is the most popular choice, offering superior strength and resilience, which makes it great for high-traffic areas.
Polyester is known for its softness, colorfastness, and resistance to staining. Olefin is a durable synthetic fiber that resists mildew but can easily mat down in areas with heavy traffic. Wool is naturally resistant to dirt and stains and provides a luxurious feel, but it's more expensive than other options. You can contact carpets Birmingham experts for quality, safe, aesthetically pleasing, safe, durable, and professional advice on choosing the best carpet that fits your lifestyle and needs.
Carpet Pile
When choosing the best carpet for … Read More